Oxygen detection
Oxygen detection with an O2 detector is indispensable for preventing injuries and even deaths in situations where potentially high or low levels of oxygen are present. At Watchgas, we always offer a fitting solution for your gas detection needs. Our Research & Development team designs the equipment based on the input of our customers. Therefore, you know that the detectors always fit your needs.
Are you interested in our products?
We support all our equipment with calibration gases, training, long-life sensors and fast service so that our worldwide customer base receives the highest protection and user-friendly equipment possible from our gas detectors.
Oxygen detection is very important for ensuring a safe and healthy working environment
An O2 detector from WatchGas, such as the PDM+ Single Sustainable Gas Detector, will alert the user when there is a case of oxygen deficiency and a presence of toxic gas in the environment. When the oxygen level drops below 19% or rises above 23%, the O2 detector will trigger an alarm. When the oxygen level is too high or too low, it can cause various health issues. For example:
Chest pain
Visual disorders
Headaches
Lack of coordination
Dizziness
Therefore, oxygen detection is indispensable for a healthy and safe work environment.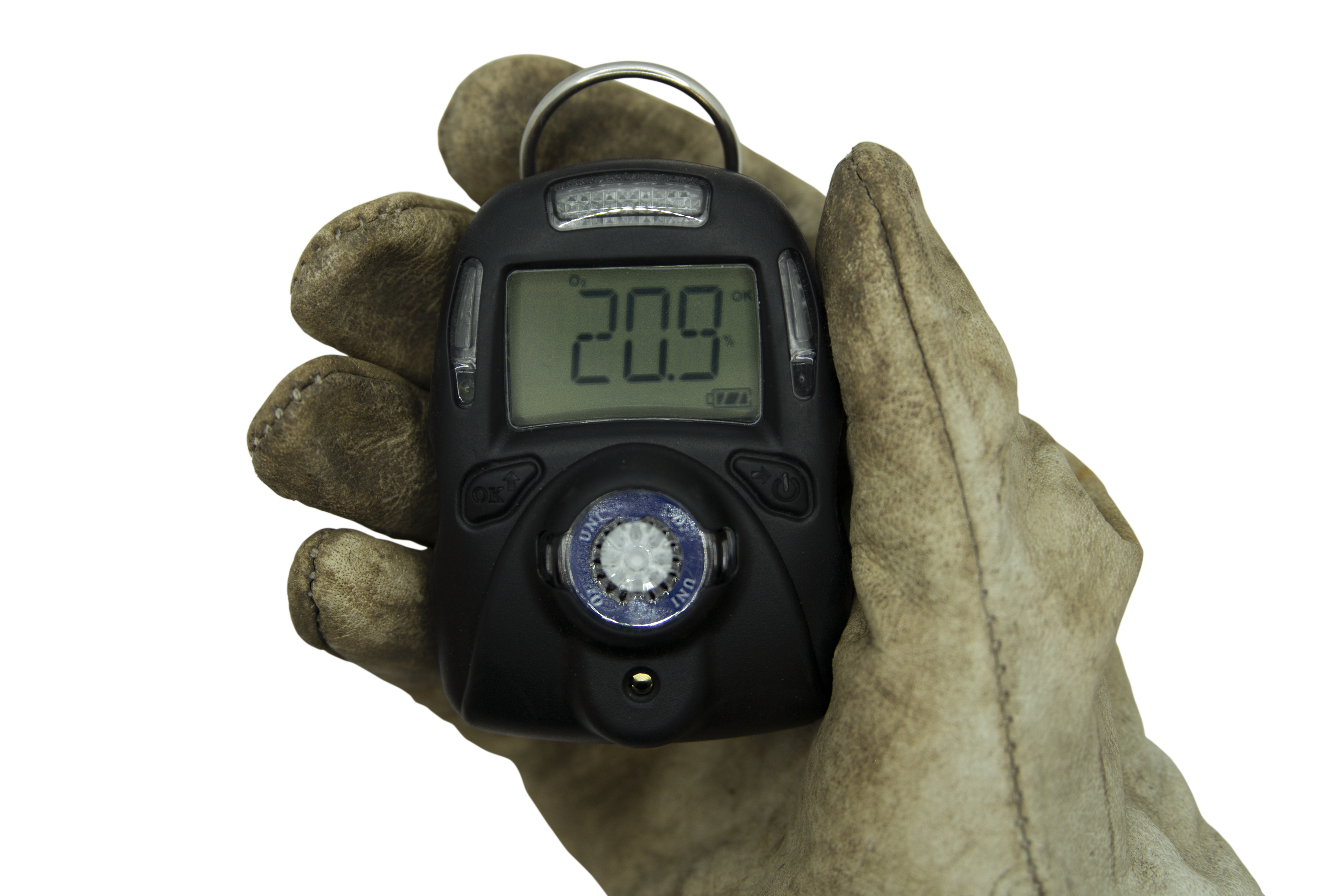 Contact us to receive more information about our O2 detector
Would you like to know more about the possibilities for oxygen detection? Or do you have any questions about our O2 detector? Do not hesitate to contact us. You reach us by calling +31 (0)85 018 77 09 or by sending an e-mail to info@watchgas.eu. Did you know that, besides equipment for oxygen detection, we offer a wide range of high-quality gas detectors? For example, you will also find a CO2 gas detector or a 4-way gas monitor in our broad range of products.