Our story
We are your manufacturer of high-end gas detection equipment, with solutions for all your challenges. WatchGas ensures your every day safety on the job while working in high-risk gas environments.
Our company started originally as a manufacturer, based in Europe, in the first quarter of 2018. Strategically located in the biggest logistic hub in this area, Rotterdam (The Netherlands). With our solid Headquarters in Rotterdam, we grew to build more WatchGas offices in the United States, Singapore and Dubai. We have regional sales managers and distributors globally. No matter where you are or what your gas detection challenge might be, we are the best partner for you.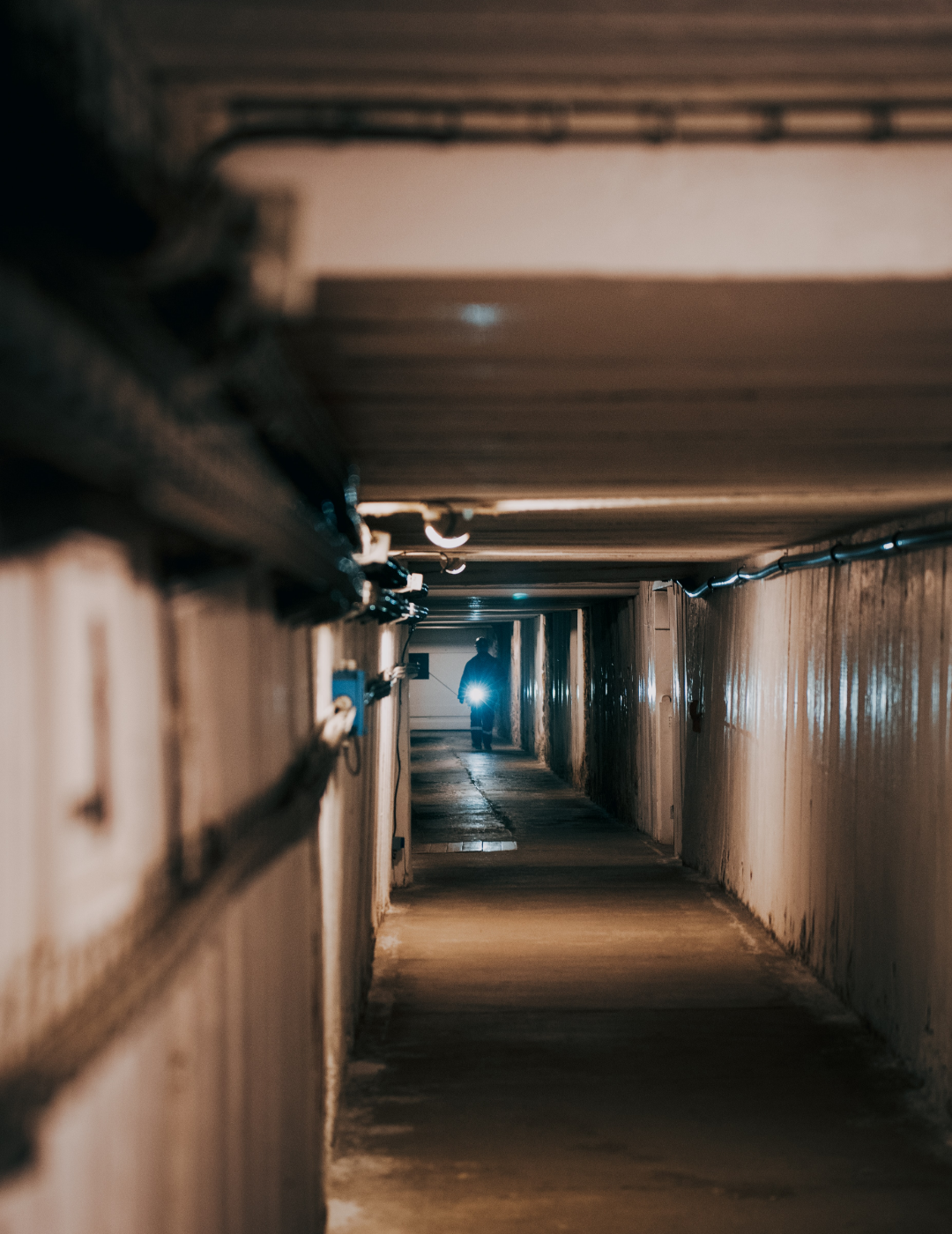 2018

Alive and kicking! In 2018, our managing director who has over thirty years of experience in the gas detection field, decided to offer customers a genuine solution to all their gas detection challenges. With long-term partnership, customer satisfaction and quality in the back of his mind he created WatchGas in the first quarter of this year. Our first office opened in the Rotterdam area (The Netherlands).

2019

Working with a series of brands which we agreed to sale with the WatchGas brand gave us the perfect oppertunity to show the world what we were made off. These 'legacy products', as we'd like to call them helped us to build the brand we are today.

2020

Total focus on building our brand. However, the greatest desire of WatchGas was to develop our own product line. From A to Z. Ensuring all the quality, the best price and the best service possible to our customers. Getting in the industry of making people happy. This idea started living more and more this year..

2021

In 2021 we decided we wanted to conquer the gas detection world. We started building on the processes, expansion of our Research & Development department with the finest men and women in the industry and just getting started. Testing the market and investigating the interesting points for us to address were top priority all year.

2022

As we got further and further into the process, we realised that we truly wanted to go BIG. We expanded our global teams with gathering the best people in the industry and putting them into a WatchGas shirt. WatchGas opened its doors in the USA, the Middle East and even Singapore as we're getting close to launching our own products. Living by our key pillars, Partnership, Trust, Service, Knowledge, Teamwork, Innovation, Hardwork, Support and Fun we're ready for action.

2023

Launching our own SST-Range. Follow us for all the great things we'll achieve this year and #watchthisspace .
What we do
WatchGas presents a portfolio with a complete line of fixed, transportable, and portable gas detection. From single gas detectors to high-end PIDs and from multi-gas detectors to some fine accessories; we got you covered.
Working in industries like emergency services, oil and gas, refineries, and environmental services? WatchGas will fulfill your gas detection needs. ​Our team of professionals develop detectors based on the needs of our customers and the market, not the other way around.
With a Research & Development team of seven ambitious professionals, we always have your gas detection challenge covered. Furthermore, almost all of our devices are ATEX certified! This combination makes us unique and exhibits one of the many reasons to choose WatchGas.
000

+

Total years of experience of our professionals.
000

+

Countries we're doing business in
000

+

Team members (and growing!)
Our mission
To build the best products, share our knowledge of the gas Detection industry while putting our customers at the heart of all we do.
Meet the team
Our team is made up of true professionals, experts, explorers and adventurers that are harnessing the power of gas detection with over 200+ years of experience in total.
David Saladin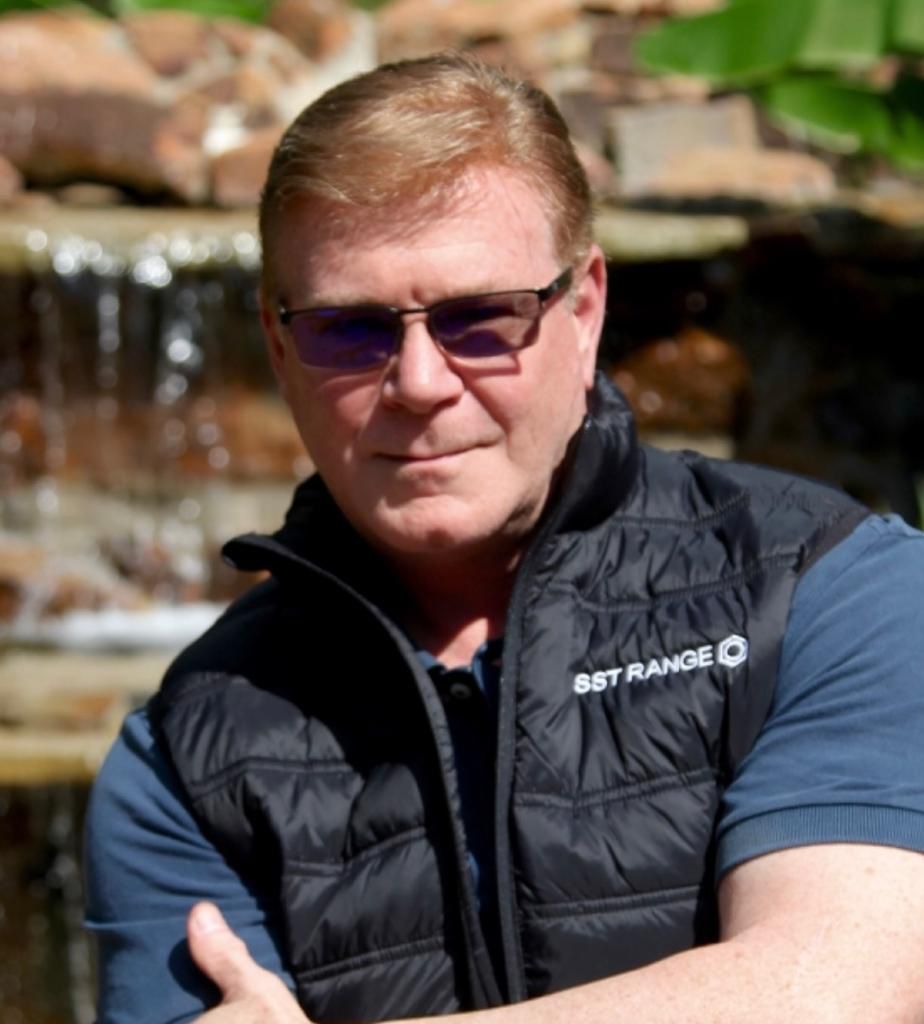 Business Development Manager | South East US
Daria Kuznetsova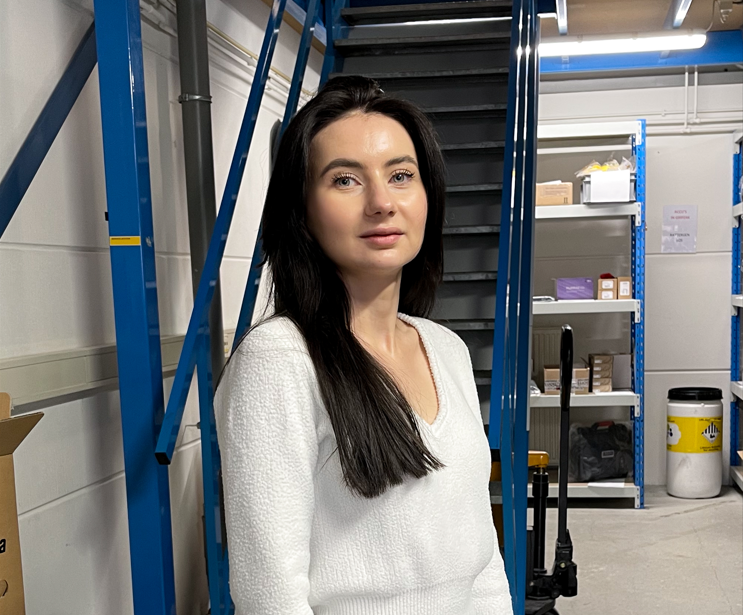 Multidisciplinary Designer
Desmond Tan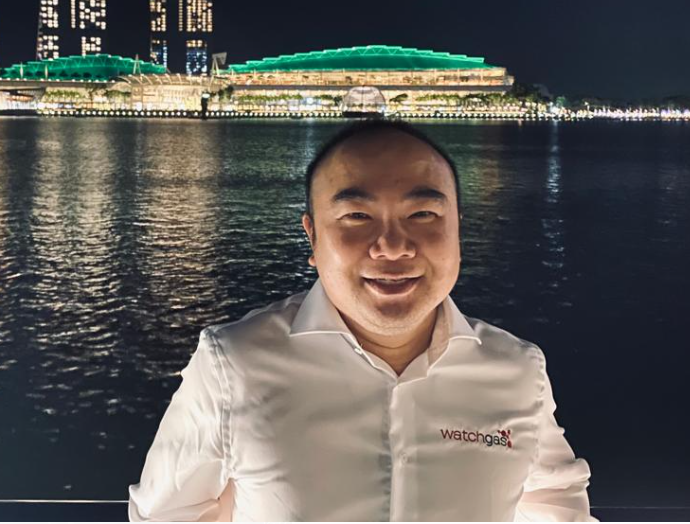 Eric Rhine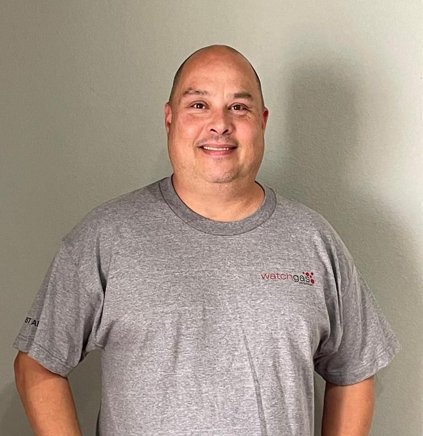 Operations Manager US Team
Fernando F. Martín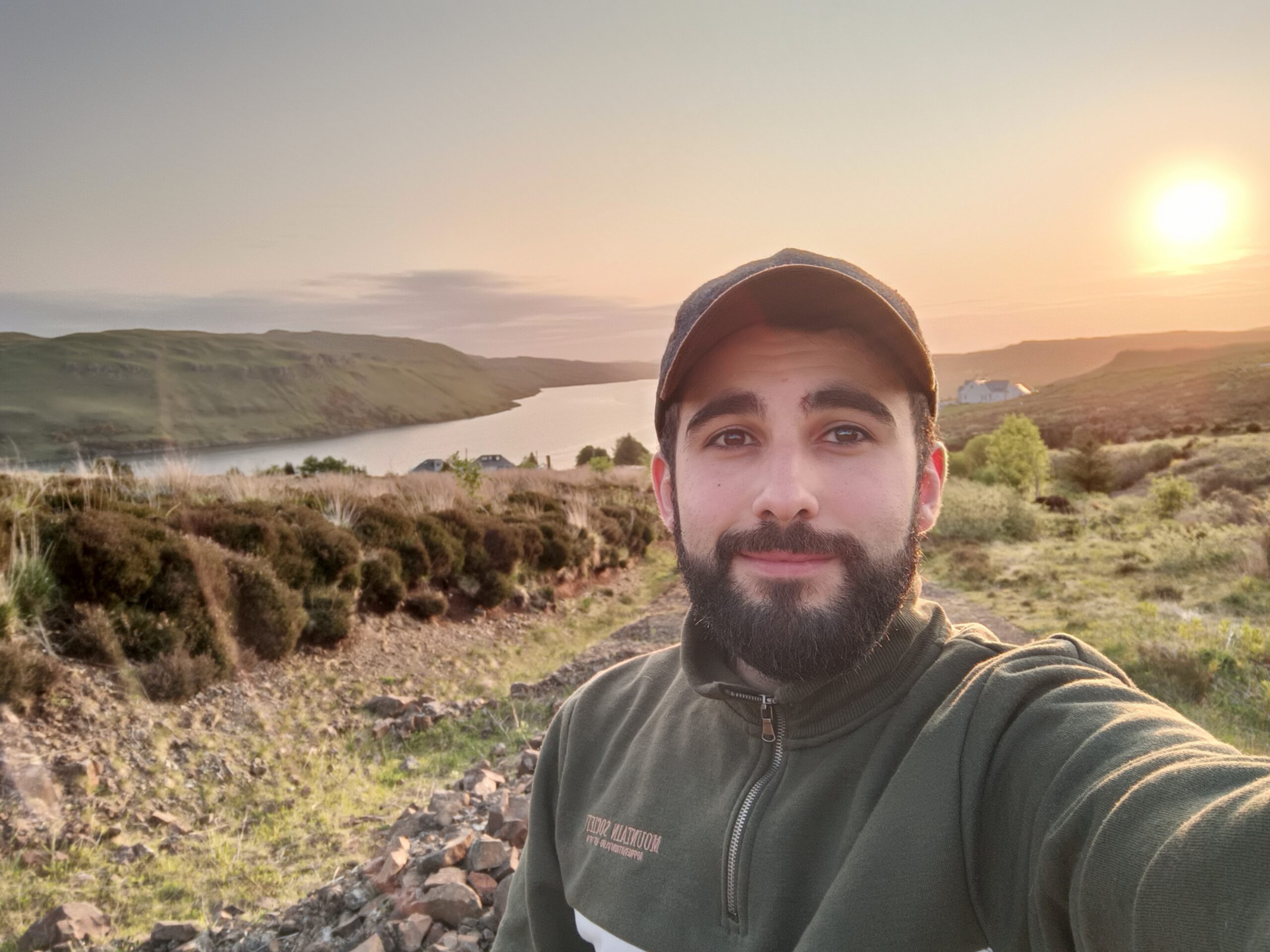 Material & Logistics manager
Jason Jones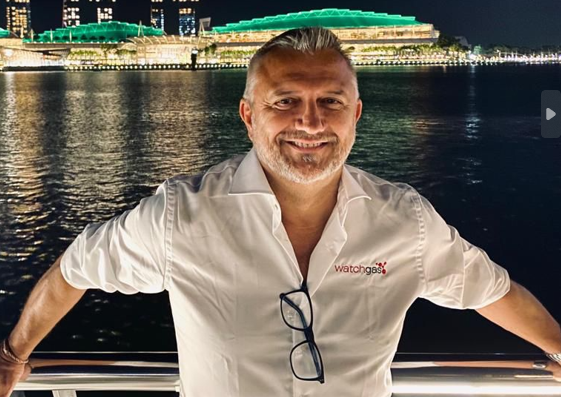 Regional Sales Manager APAC
Jesper Jensen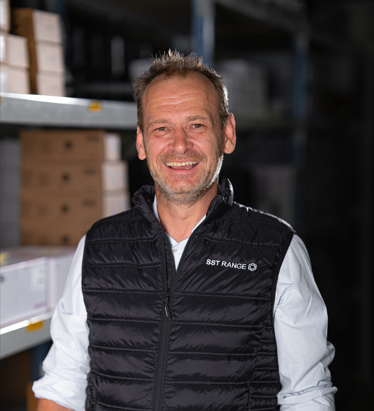 Jim Elliott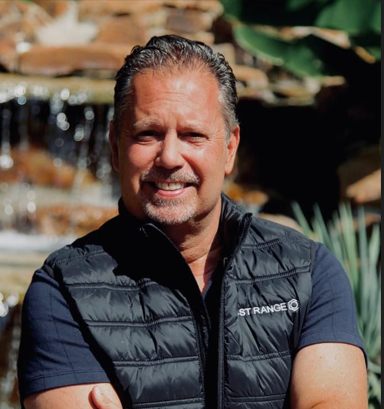 Business Development Manager | Northeast US
Joeri Slootjes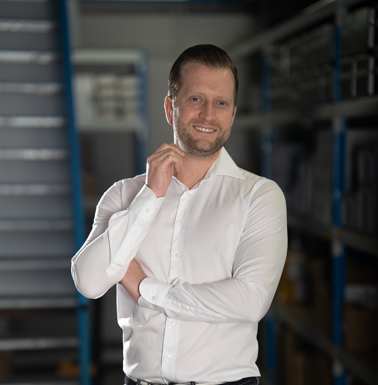 Sales Leader EMEA, LATAM, KZ
John Woods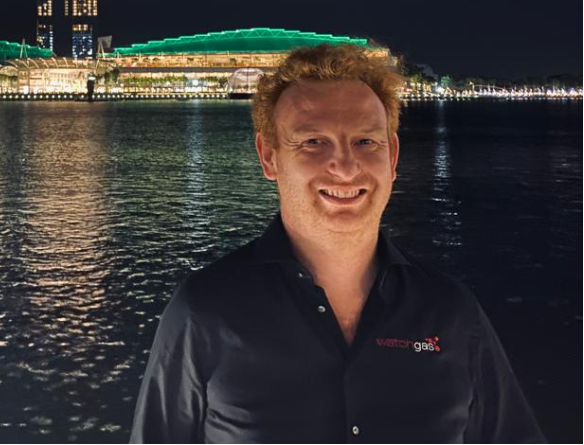 Regional Sales Manager APAC
Marlon Schot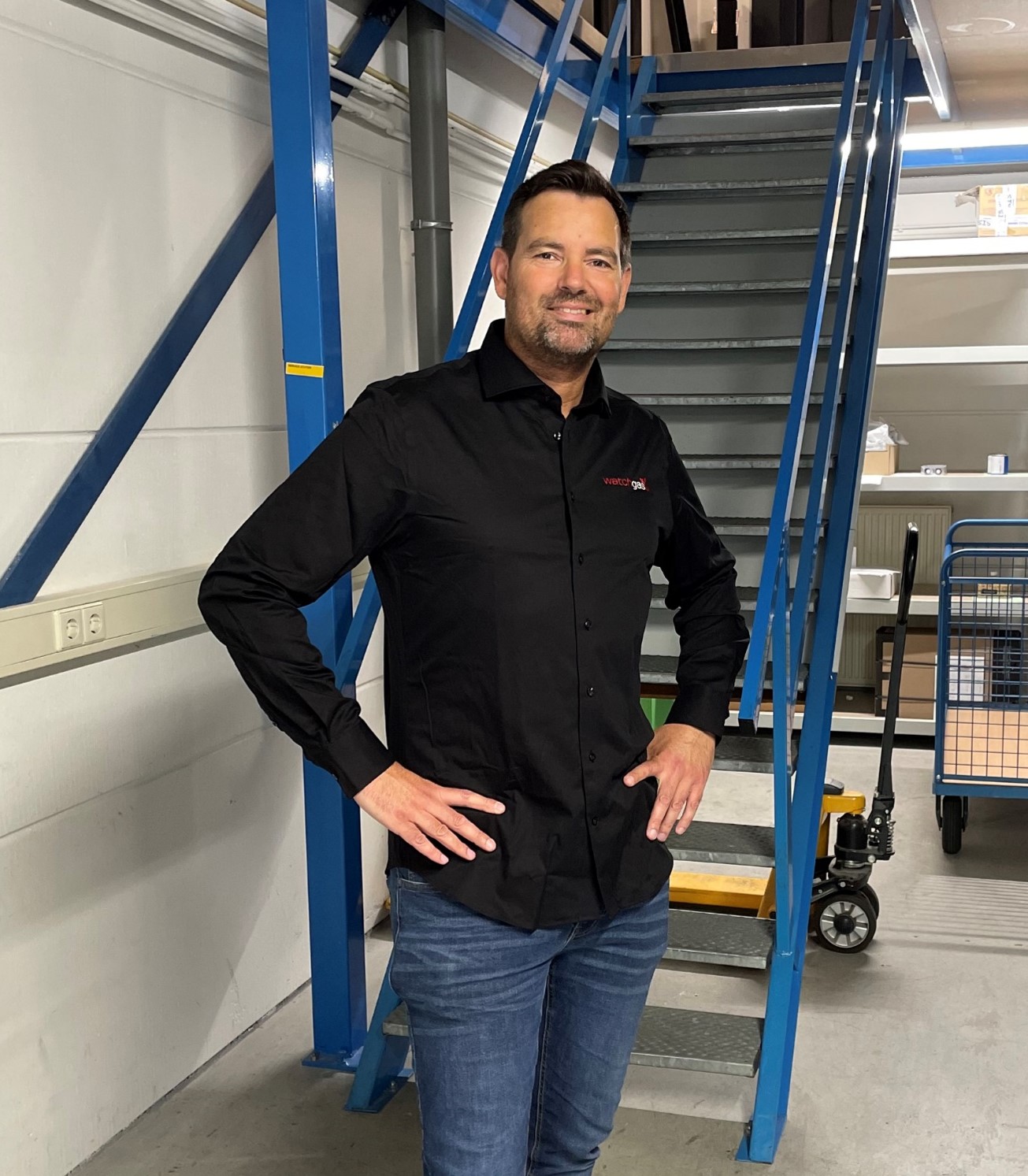 Masoud Abdulla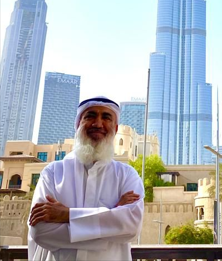 Regional Sales Manager Middle-East
Matt Nardella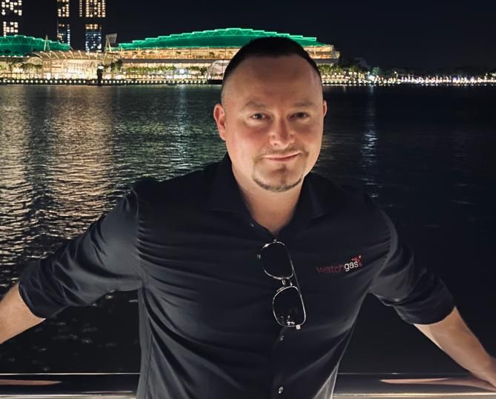 Regional Sales Manager APAC
Mike Heinz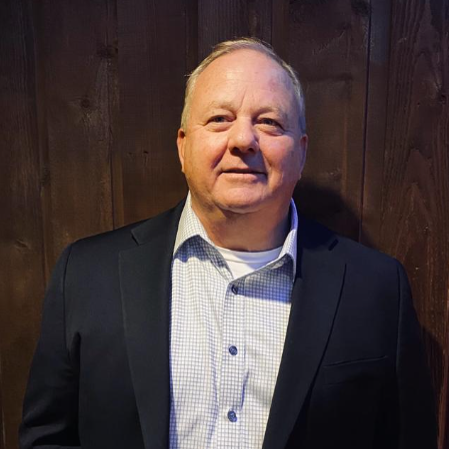 Business Development Manager USA North
Peter Lindenhovius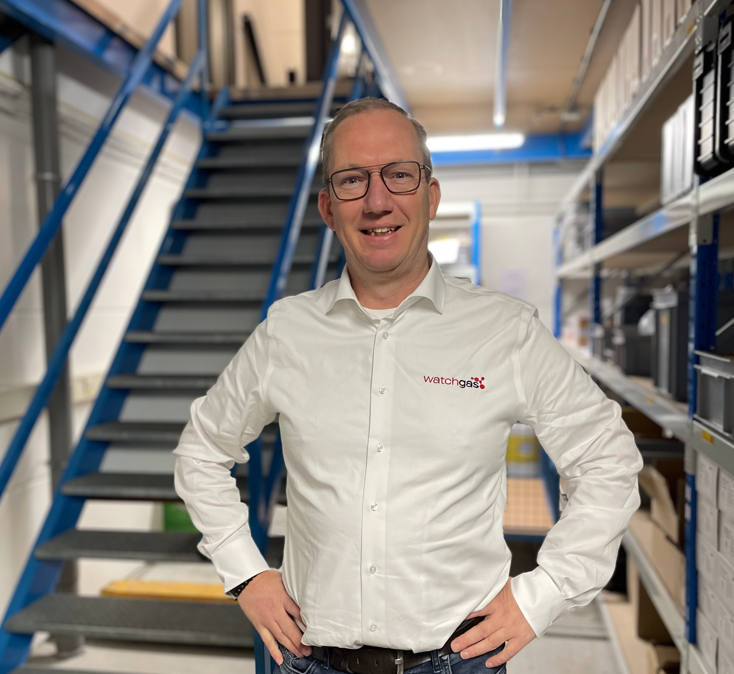 Regional Sales Manager Benelux
Rajesh M. Ravindran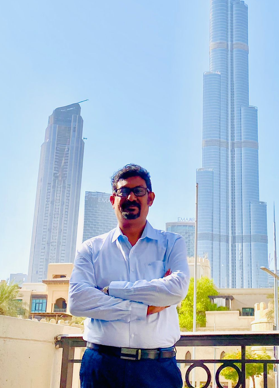 Regional Sales Manager India
Richard Dunn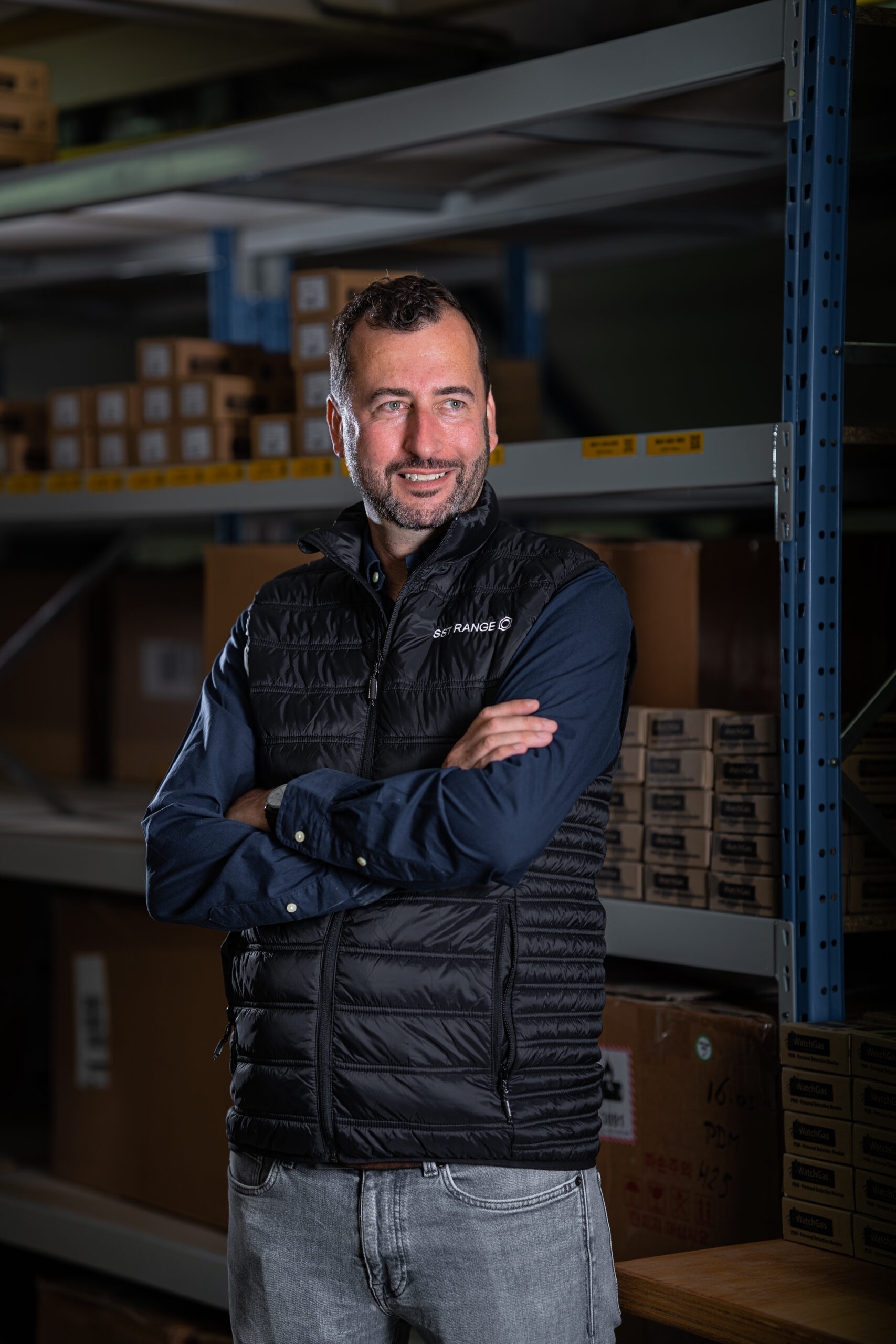 Rick Giles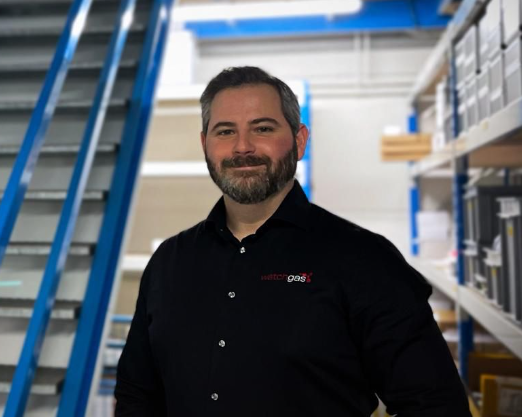 Business Development Manager UK & Ireland
Robert Stroupe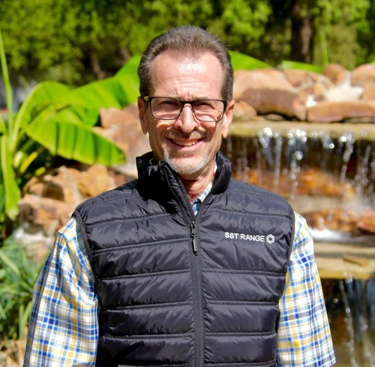 Samantha Stulp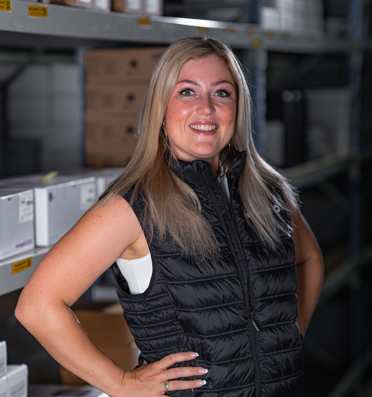 Sander van Holst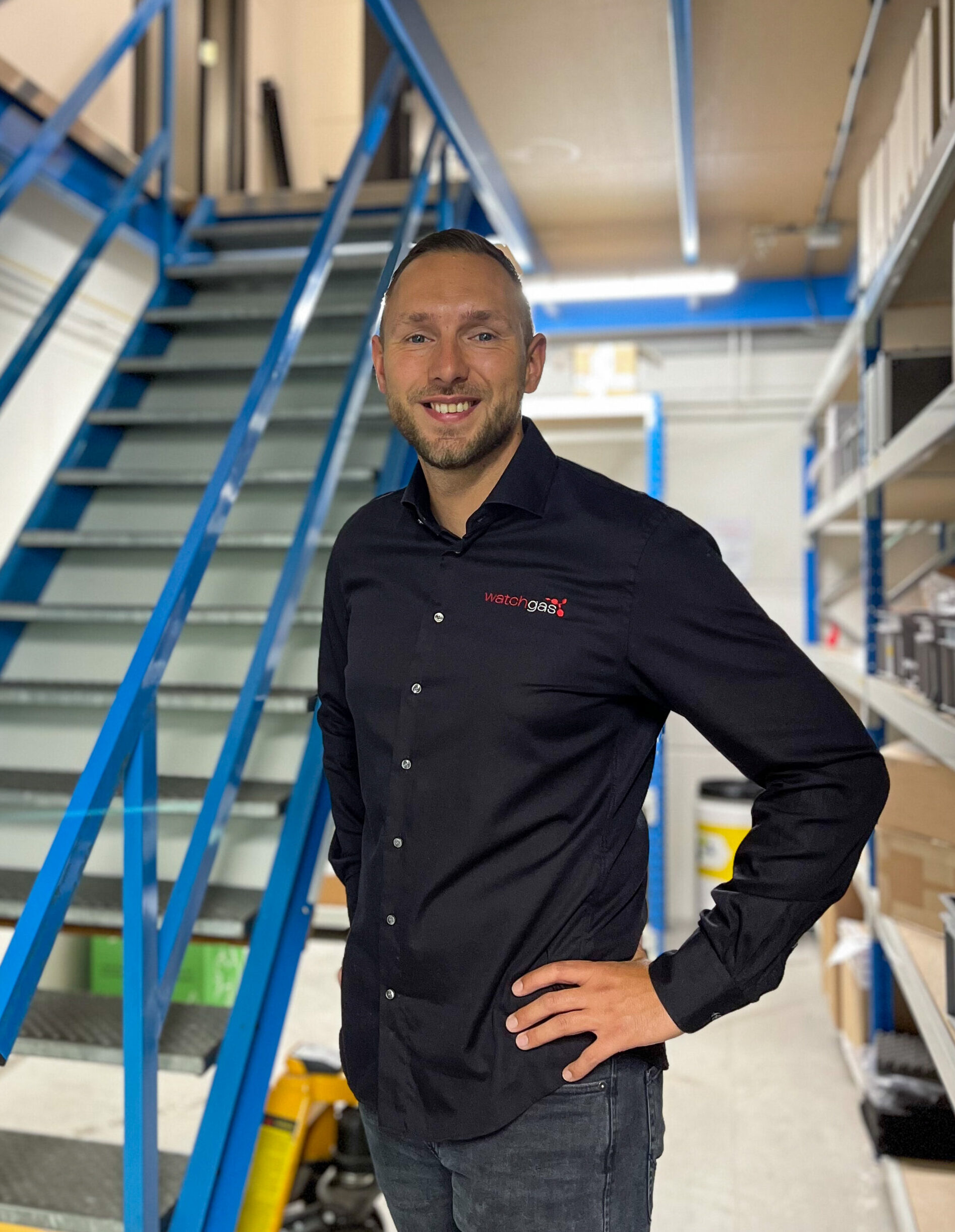 Stephen Hand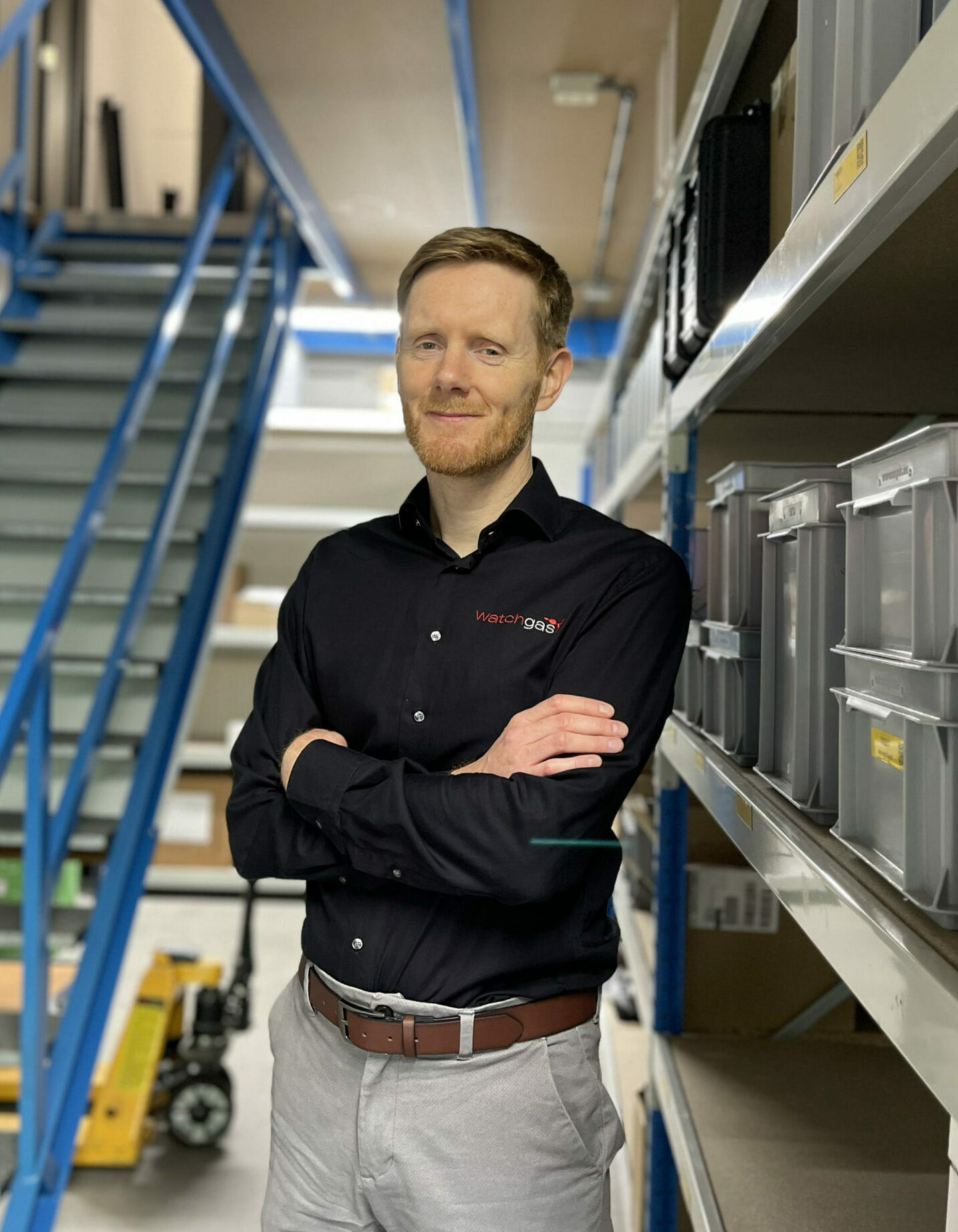 Tara Jeffcoat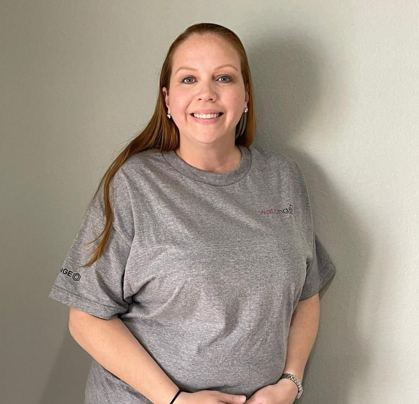 Thomas Van Gastel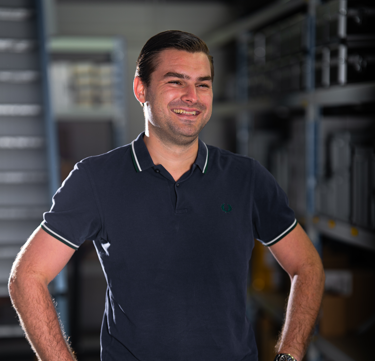 Regional Sales Manager Eastern Europe
Victor Bolanos Iraola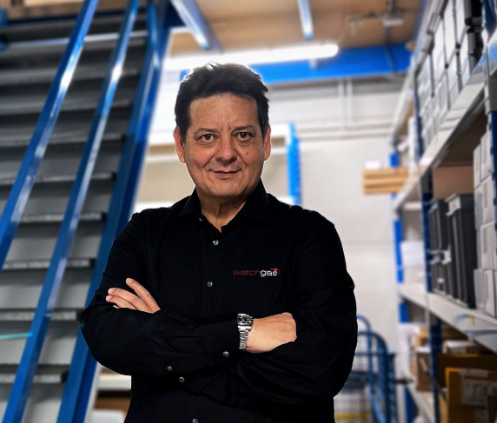 Regional Sales Manager Latin America
Victor van der Leeuw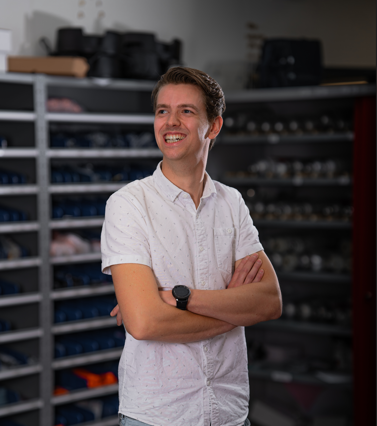 Lex