we watch gas where you can't
We are WatchGas, your high-end quality solution for all your gas detection challenges.
Your manufacturer of high-end gas detection equipment in Europe
#WeaAreWatchGas, a renowned and worldwide gas detection manufacturer based in Europe, for all your gas detection equipment. We ensure your safety when working with gas, for example with our CO2 gas detector. WatchGas started officially as a gas detection manufacturer in Europe in the first quarter of 2018. Strategically located in the biggest logistic hub in Europe, the Rotterdam area (the Netherlands).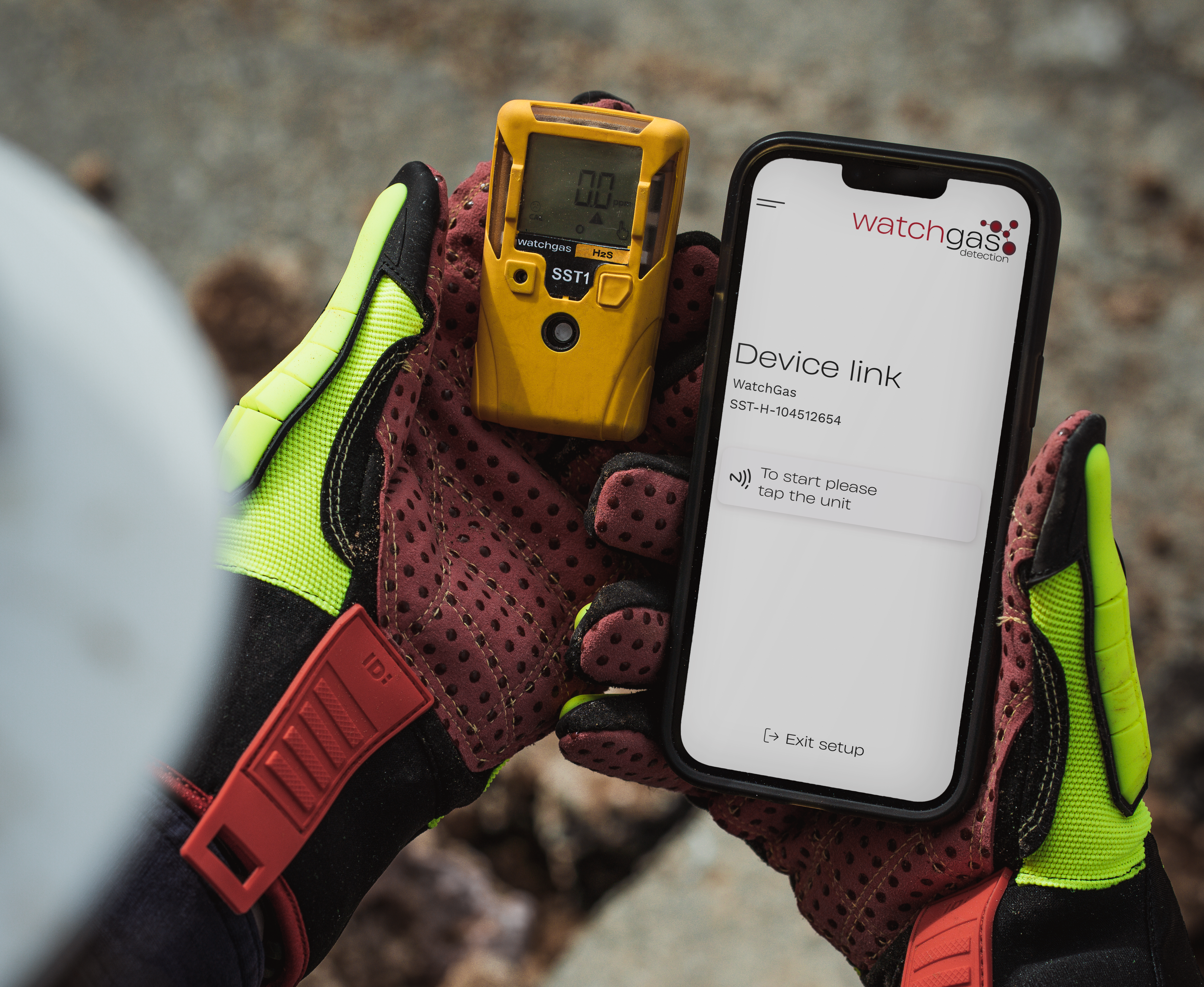 Our products
At WatchGas, we support both our portable and fixed gas detectors with calibration gases, training, long life sensors, and service so that our customers in Europe and worldwide achieve the highest protection possible from our gas detection equipment. Therefore, you know that you will always receive the best quality products which keep your employees safe and guarantee a healthy environment. Browse our manuals and datasheets for more information.
In need of advice regarding gas detection equipment? We will gladly help you out.
WatchGas is dedicated to keep your people save on the job.
Let's grow opportunities together!
Are you interested in our first-class gas detection equipment and would you like to know more about the possibilities? Contact us for more information! Our experts are eager to tell you more. Did you know that we are also looking for distributors? So, if you are interested in joining our worldwide network, get in touch with us and discover the possibilities.