Gas detectors
Are you on the lookout for high-quality industrial gas detectors, such as a portable gas detector device? Or are you in need of a fitting gas detector for your company, but are you not sure that is the right solution for your work environment? The professionals over at WatchGas are eager to help you out. We offer fitting solutions for all your gas detection challenges. Furthermore, we are building an evergrowing network of local distributors all around the world. With our master distributor – 7Solutions in Gas Detection – we serve the Benelux, the DACH-region and Poland. Moreover, we have regional sales managers in Scandinavia, Abu Dhabi and Peru. Would you like to become a distributor? Read on to learn more about our industrial gas detectors and find the gas detector device that fits your needs.
Are you interested in our products?
We support all our equipment with calibration gases, training, long-life sensors and fast service so that our worldwide customer base receives the highest protection and user-friendly equipment possible from our gas detectors.
Various industrial gas detectors for different challenges
As a manufacturer of high-end gas detection equipment, we offer a wide range of indispensable industrial gas detectors for any company that works with dangerous gases. By choosing a gas detector solution from WatchGas, you will guarantee a safe and healthy work environment for your employees. For example, we offer:
A WatchGas gas detector device is accustomed to our customers' needs and wishes. Therefore, our Research & Development team designs a fitting solution for every gas detection challenge. Almost every gas detector device from our company is ATEX-certified. The industrial gas detectors with this certificate can be used in environments with combustible gases.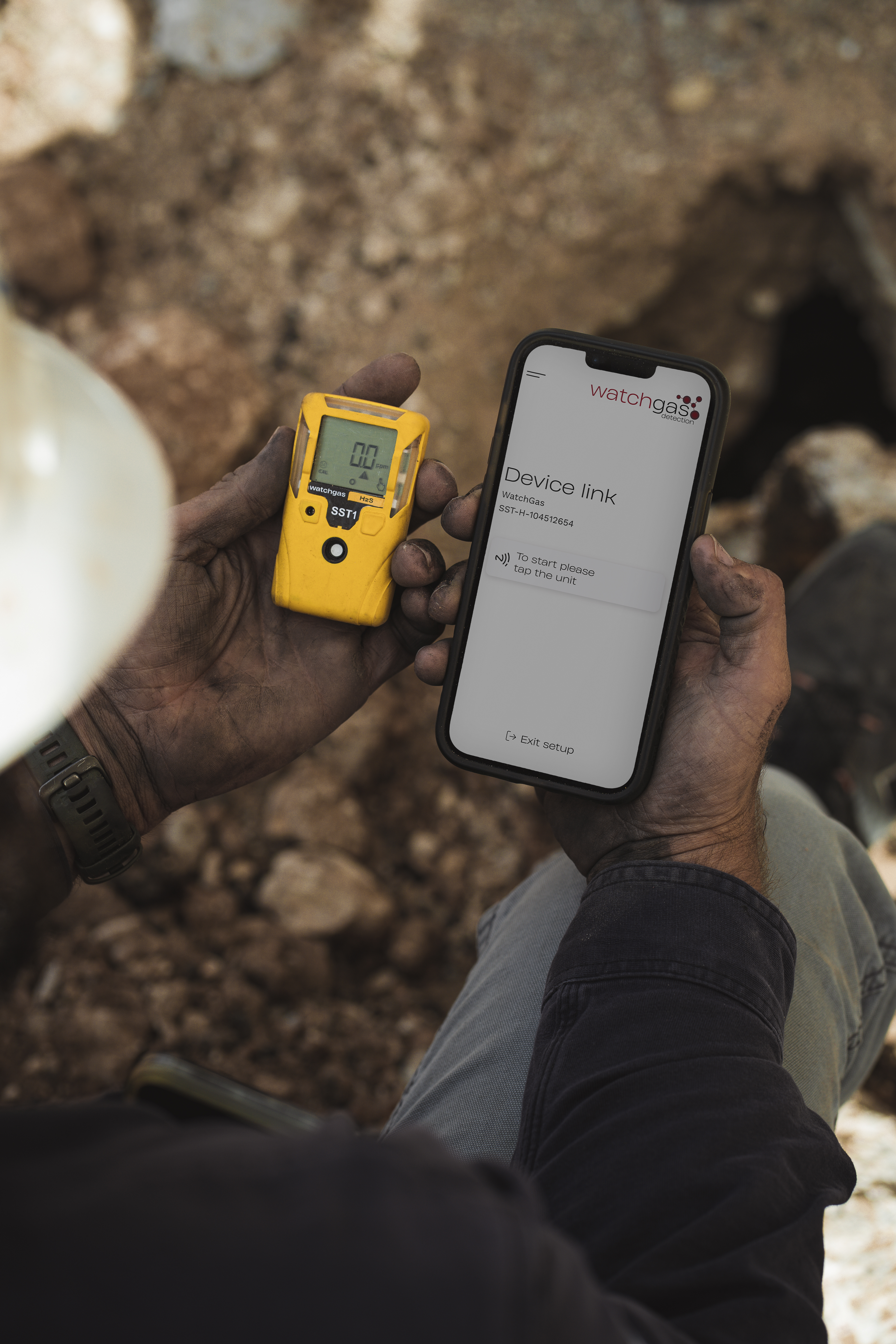 Contact us if you want to find a fitting gas detector solution for your work environment
We always have a fitting gas detector device and an excellent solution for your gas detection needs. Would you like to know more about our industrial gas detectors or are you curious as to what gas detector device will fit your company's needs? Feel free to contact us by calling +31 (0)85 018 77 09 or by sending an e-mail to info@watchgas.eu. Our professionals are eager to tell you more about our first-class products and – if you are interested – they will provide you with extensive information and useful advice.