A gas detector that is portable
A gas detector that is portable has a lot of advantages. At WatchGas, we offer a variety of high-quality gas detection equipment that is transportable. All our products are designed to fit our customers' needs. We are strategically located in the biggest logistic hub in Europe. We are building a full network of local distributors around the world. Would you like to become part of our network and are you interested in our transportable gas detection equipment? Read on, we are eager to tell you more.
Are you interested in our products?
We support all our equipment with calibration gases, training, long-life sensors and fast service so that our worldwide customer base receives the highest protection and user-friendly equipment possible from our gas detectors.
What is a portable gas detector?
A portable gas detector is – in contrast to fixed gas detectors – easily worn by an operator. With all the sizes and complexities that we offer, you will always find the right portable gas detection solution. Our equipment always meets the certification requirements that you are looking for. Transportable gas detection equipment is used when gas only has to be measured for a few minutes or the device is worn by a worker that finds him or herself in an area with potentially hazardous gas levels. Our transportable gas detection devices are battery operated or rechargeable.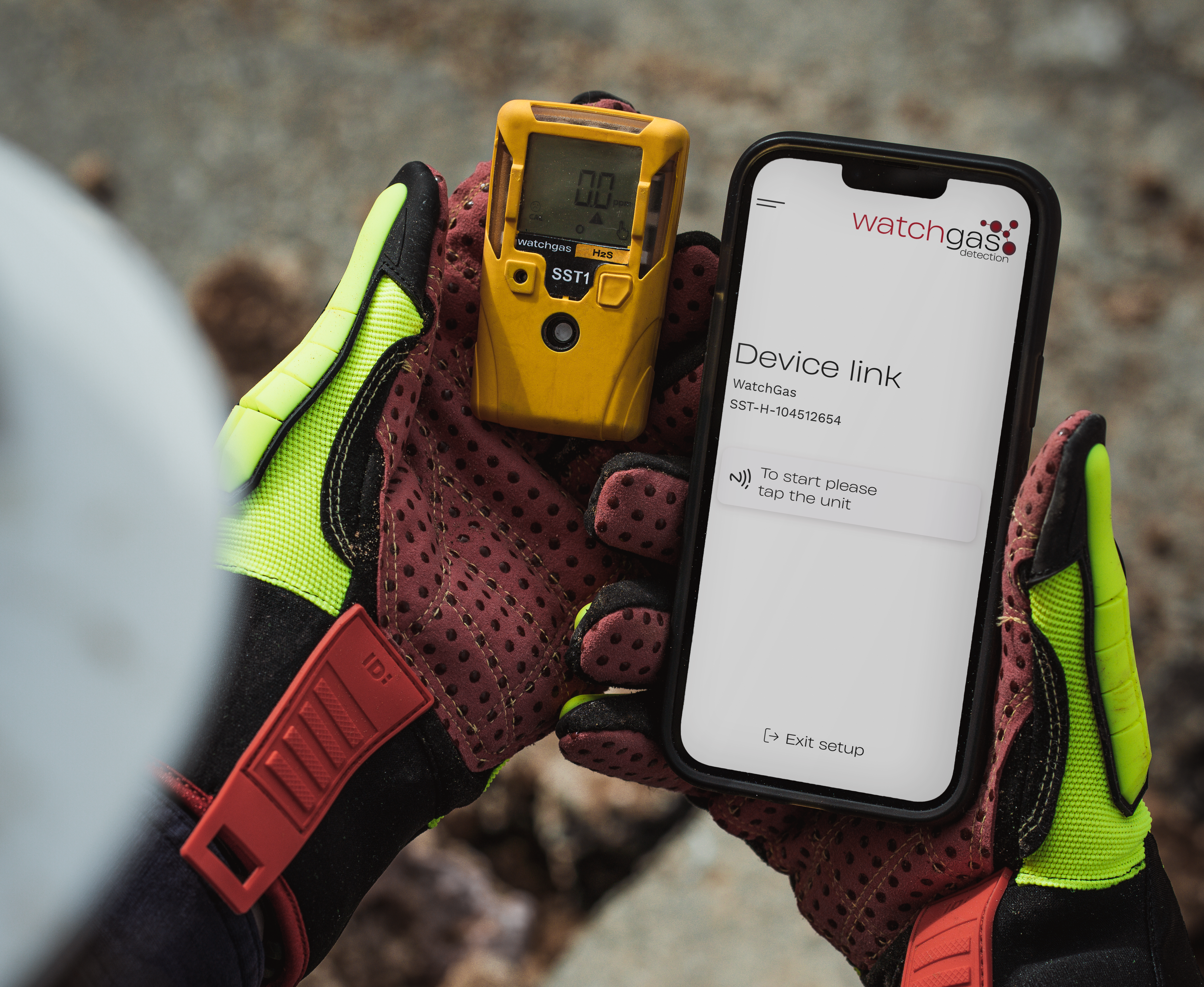 Ask any questions you might have before placing an order for transportable gas detection
Are you interested in first-class, transportable gas detection equipment? We offer various detectors, such as a CO gas detector, an arsine gas detector or equipment for oxygen detection. Should you have any questions about our first-class equipment before ordering a transportable gas detection device, do not hesitate to contact us. You reach us by calling +31 (0)85 018 77 09 or by sending an e-mail to info@watchgas.eu. We will gladly help you out and provide you with more information about our first-class products!