Arsine gas detector
At WatchGas, we offer a high-end arsine gas detector and other first-class gas detection equipment. Since 2018, we have been building our network of local distributors. We currently service the Benelux, DACH-region and Poland with our master distributor, 7Solutions in Gas Detection. Furthermore, we have regional sales managers in Peru, Scandinavia and Abu Dhabi. Are you curious as to which solutions we offer? We will gladly tell you more. Read on to learn more about one of our high-end solutions: an arsine gas detector.
Are you interested in our products?
We support all our equipment with calibration gases, training, long-life sensors and fast service so that our worldwide customer base receives the highest protection and user-friendly equipment possible from our gas detectors.
An arsine gas detector is indispensable for your employees' health and care
An arsine gas detector is essential for any company that works with emergency services, oil and gas, refineries, and environmental services. As arsine is a highly toxic and flammable, yet colorless gas with a slight garlic odor – it is a silent killer. There is little to no odor at lower doses, meaning it is a real challenge to detect this toxic gas without an arsine gas detector. This detector prevents danger of toxic exposure, because it provides a warning when unsafe levels are reached. We offer gas detectors for other gasses as well. Browse our wide range of products to find the detector that fits your needs.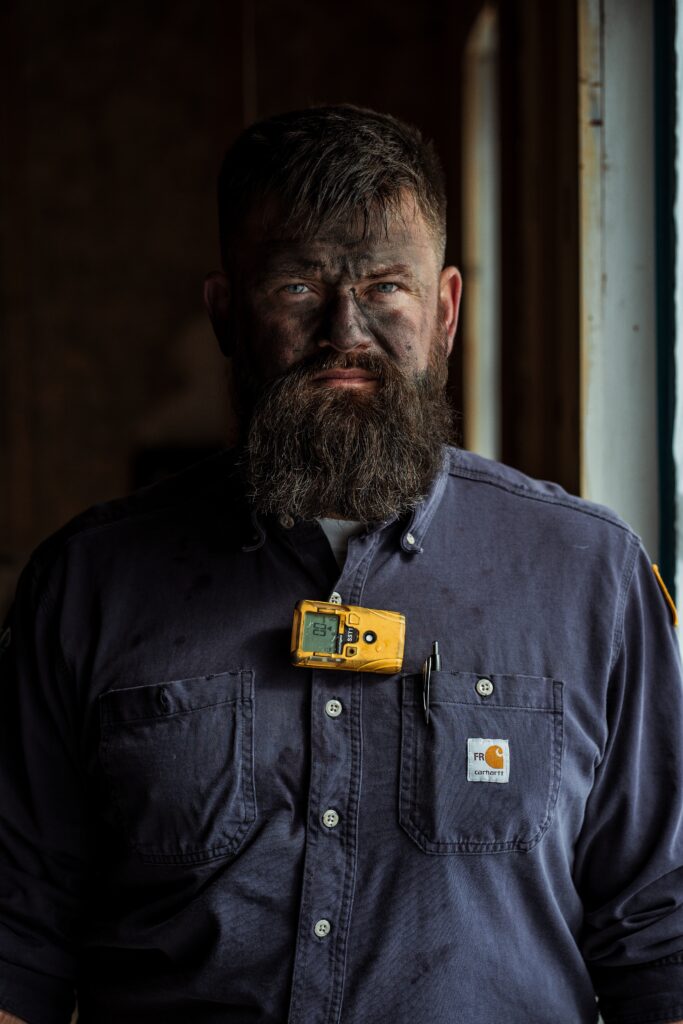 Contact us to receive more information
In short, as an experienced gas detector manufacturer we offer fitting solutions. Are you curious as to what an arsine gas detector or our equipment can mean to your company? Contact us by calling +31 (0)85 018 77 09 or send an e-mail to info@watchgas.eu. We are eager to tell you more.