Multi gas detectors
If you are in need of high-end multi gas detectors, WatchGas has got you covered! We offer a wide range of gas detection equipment and therefore, we have a solution for every gas detection challenge. Since our Research & Development team and our manufacturers create our detectors according to our customers' needs, you are sure to find a fitting multi gas detector that fits your work setting. This way, you will always ensure a safe work environment for your employees. Would you like to know more? Read on.
Are you interested in our products?
We support all our equipment with calibration gases, training, long-life sensors and fast service so that our worldwide customer base receives the highest protection and user-friendly equipment possible from our gas detectors.
What are multi gas detectors and what types do we offer?
Multi gas detectors come in many different sizes and sensor configurations. For first time buyers, this can be a little bit confusing. However, our multi gas detector manufacturers are always eager to help you out. We offer multi gas detectors that are portable and are designed detect multiple gases simultaneously. Our detectors are able to detect carbon monoxide (CO), hydrogen sulphide (H2S), flammable gasses and oxygen (O2). Our manufacturers make sure that your work environment will be safe and healthy with the use of our multi gas detector or one of our other gas detectors.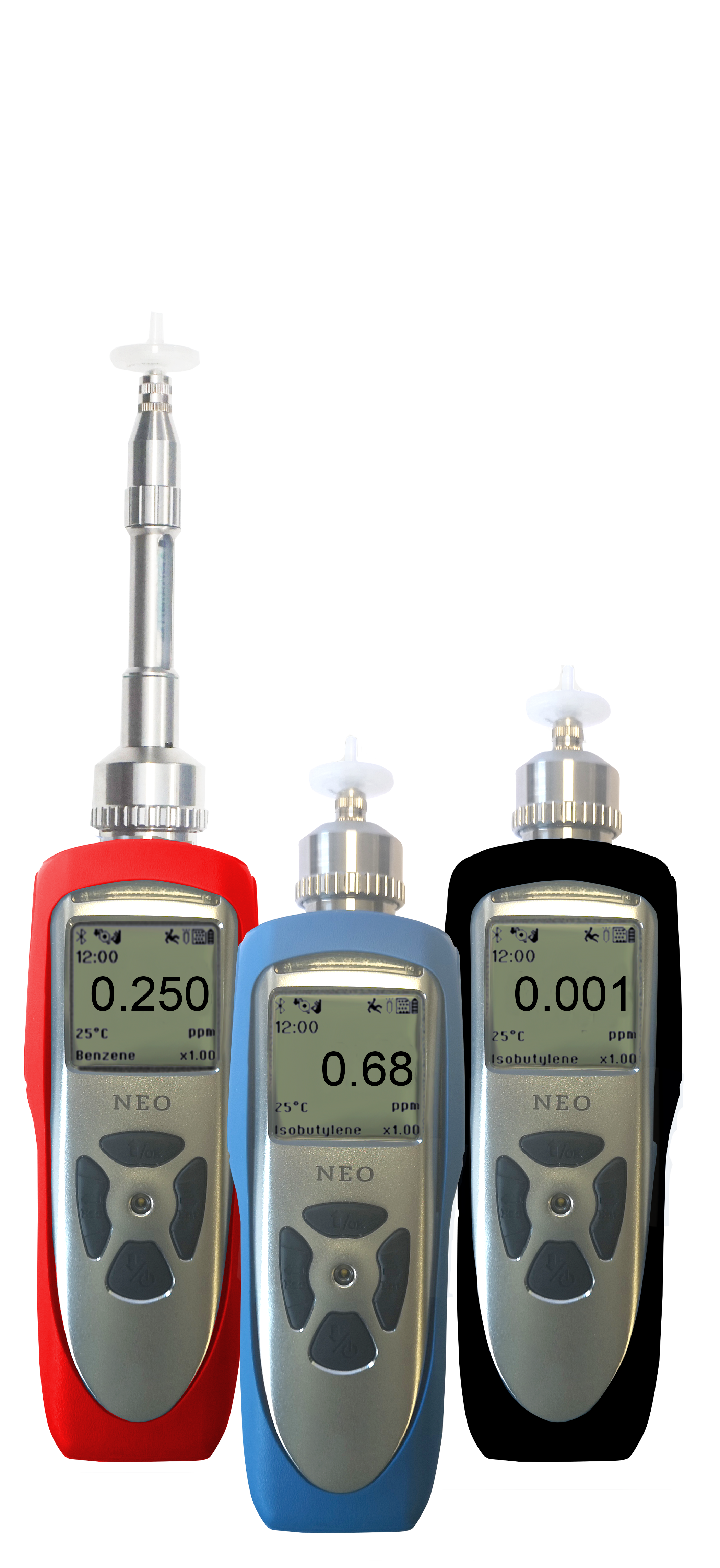 Let our manufacturers tell you more about your new multi gas detector
Are you curious as to what kind of gas detection equipment fits your needs? Our manufacturers are eager to tell you more when you want to buy a first-class multi gas detector. This way, you will always receive gas detection equipment that fits your company like a glove. We also offer single gas detectors. Would you like to know more about our superior gas detectors before buying your own? Contact us by calling +31 (0)85 018 77 09 or by sending an e-mail to info@watchgas.eu. Our Experts are excited to tell you more about our high-quality gas detection equipment.