CO2 gas detector
With a CO, O2 and CO2 gas detector from WatchGas, you make sure that every single operator works in a  safe work environment. A gas detector is indispensable for any workplace where carbon dioxide is present. Our Research & Development team designs every single detector to fit the need of our customers. Therefore, our CO, O2 and CO2 detectors fit every single workplace. We offer a wide range of high-quality gas detection equipment.
Are you interested in our products?
We support all our equipment with calibration gases, training, long-life sensors and fast service so that our worldwide customer base receives the highest protection and user-friendly equipment possible from our gas detectors.
Why use a CO2, CO or O2 gas detector?
A CO2, CO or O2 gas detector from WatchGas makes sure that every worker, that works in industries that use carbon dioxide (CO2), is protected. A few of the industries can be construction, biofuel production and agriculture. Because carbon dioxide is odor- and colorless, workers can easily be weakened by high levels of CO2 in enclosed spaces. Therefore, our high-quality detectors are indispensable.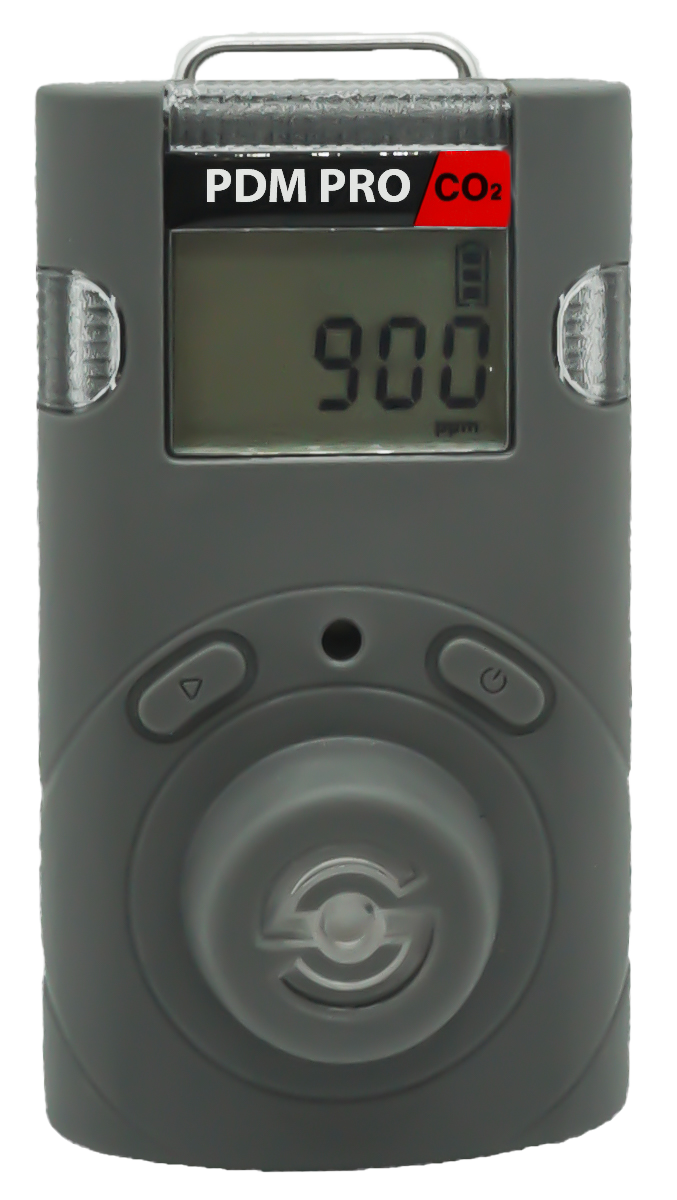 With our CO, O2 and CO2 detectors, all your workers are safe
You may think: but we breathe out carbon dioxide? While that is true, there is a risk in overcrowded or badly ventilated places – an oxygen deficient atmosphere. Effects of low oxygen exposure can vary from mental confusion to nausea, fainting and even death. With an O2 detector or our CO and CO2 detectors, we make sure that your workers will be safe. We also provide a man down detector that gives out a warning if one of the operators has fainted, fallen or is in danger in any other way.
Contact us to ask your questions
When it comes to the health of your workers, you cannot afford to guess. We offer a wide range of high-quality CO, O2 and CO2 detectors. Are you curious as to what our equipment for oxygen detection can mean to your workplace? Or do you have other questions about our gas detection? Do not hesitate to contact us by calling +31 (0)85 018 77 09 or by sending an e-mail to info@watchgas.eu. As an experienced gas detector manufacturer, we are eager to tell you more about our CO, O2 and CO2 detectors.