ATEX-certified gas detection
With ATEX-certified gas detection equipment, you will always have safe gear to use in various atmospheres. At WatchGas, we have been manufacturing this high-quality equipment since 2018. Since then, we have been growing our network of local distributors. Would you like to know more about our high-end solutions, such as our ATEX-certified gas detection equipment? We will gladly tell you more.
Are you interested in our products?
We support all our equipment with calibration gases, training, long-life sensors and fast service so that our worldwide customer base receives the highest protection and user-friendly equipment possible from our gas detectors.
What is the importance of ATEX-certified gas detection equipment?
If equipment is used in an explosive atmosphere within the European Union (EU) and the European Economic Area (EEA), an ATEX Certification is required. An ATEX Certification is one of the most important European directives aligned by the New Legislative Framework. It lays down several Essential Health and Safety Requirements (EHSRs). Our ATEX-certified gas detection equipment is checked by design and construction. Our certified equipment for gas detection is safe to use in potentially explosive atmospheres, without causing any accidents – if used according to our proposals.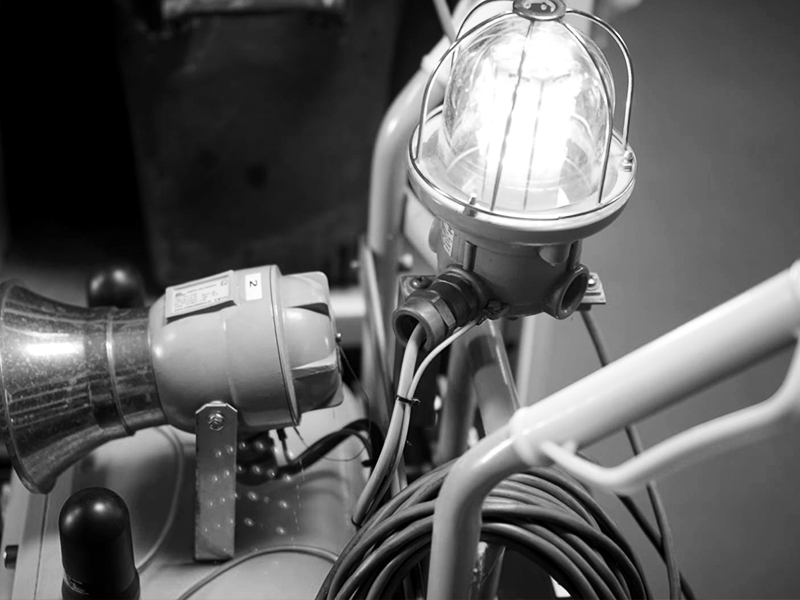 In need of advice on ATEX-certified gas detection equipment?

Don't hesitate to contact us