Gas detector manufacturers
As an experienced gas detector manufacturer and supplier, we offer a wide range of high-end gas detection equipment. At WatchGas, we design our products based on our customers' needs. Our Research & Development team always has a solution for all of your gas detection challenges! For example, we are a manufacturer of a CO2 gas detector. Would you like to know more about our equipment? Then read on.
Are you interested in our products?
We support all our equipment with calibration gases, training, long-life sensors and fast service so that our worldwide customer base receives the highest protection and user-friendly equipment possible from our gas detectors.
Gas detector equipment from an experienced manufacturer and supplier
Because we are an experienced detector manufacturer and supplier, we offer the best solutions for all your needs. As a gas detector manufacturer, we secure a safe workplace. That is why we always have a suitable gas detector for any situation. Moreover, most of our equipment is ATEX-certified, meaning they can be used in explosive atmospheres. We offer a wide range of portable, transportable, and fixed gas detectors. Furthermore, we have designed high-end PID's, multiple gas detectors, high-quality accessories and single gas detectors.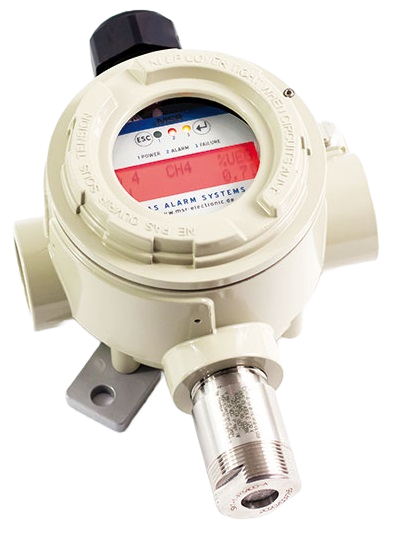 Receive more insight about our high-quality gas detection equipment
Are you curious as to what a gas detector from us – as an experienced manufacturer and supplier of high-end gas detection – can mean to you work environment? Do not hesitate to contact us by calling +31 (0)85 018 77 09 or by sending an e-mail to info@watchgas.eu. We are eager to tell you more about our ATEX-certified gas detection equipment. As an experienced supplier of gas detection equipment, we will gladly provide you with advice so that you will always find the fitting gas detector for your work environment.