H2S gas detector
If you are in need of an H2S gas detector from an experienced manufacturer, you should browse the wide range of high-quality gas detectors from WatchGas! Our Research & Development team always designs gas detection equipment based on the input from our customers. Therefore, you know that you will always receive a high-quality H2S gas detector from an experienced manufacturer.
Are you interested in our products?
We support all our equipment with calibration gases, training, long-life sensors and fast service so that our worldwide customer base receives the highest protection and user-friendly equipment possible from our gas detectors.
You will always receive a first-class H2S gas detector
Because we are an experienced detector manufacturer and supplier, we offer the best solutions for all your needs. Our H2S gas detector primary uses electrochemical sensors to identify and measure parts-per-billion (ppb) and parts-per-million (ppm) levels of H2S gas. As a H2S gas detector manufacturer, we secure a safe workplace. This is because the sensors depend on highly reliable electrochemical reaction that appears when hydrogen sulphide unites with the specific materials that are used in the sensor. Our first-class H2S detectors help you keep the hydrogen sulphide concentration level below the limit.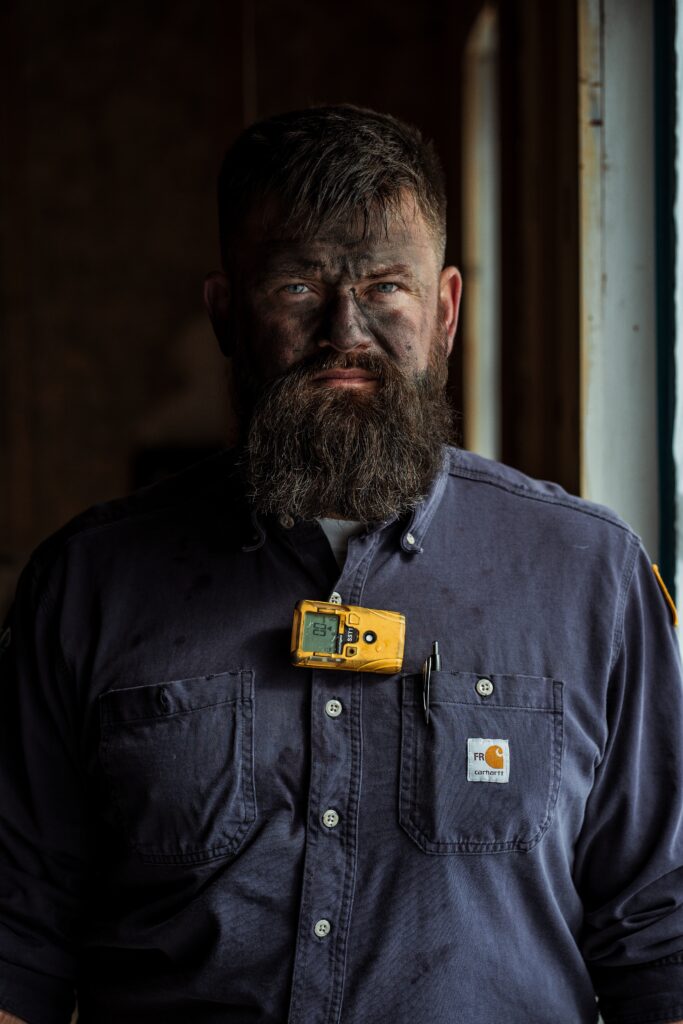 Discover our wide range of first-class detectors for various gasses
Would you like to learn more about the high-end gas detection equipment that we offer? Our experts would like to inform you about the advantages and the possibilities of our equipment. You reach us by calling +31 (0)85 018 77 09 or by sending an e-mail to info@watchgas.eu. Did you know that we offer a broad range of gas detectors? For example, you will also find a gas detector for hydrogen or a gas detector with a 4-sensor. Therefore, you will always find the products that fits your needs.