Styrene (C8H8)
Styrene (C8H8) is used to produce plastics like polystyrene. In reaction with other monomers such as acrylonitrile and/or butadiene, it is used to synthetize rubber or latex. The pharmaceutical industry and perfumeries are using smalle quantities of styrene as an additive in perfumes and medicine. This substance is also used in the chemical industry as a solvent to synthetize polyester resins.
Styrene effects on health
Styrene (C8H8) is a colourless or sometimes yellowish gas with a soft smell detectable from 0.15 ppm. This volatile organic compound is very harmful by inhalation and can cause irritation to the skin and eyes (R36/38). As it is flammable between 0.9% and 6.8% volume, styrene vapours can form explosive gaseous mixtures. It also features reprotoxic effects. The International Agency for Research on Cancer classified it as possibly carcinogenic to humans (Group 2B).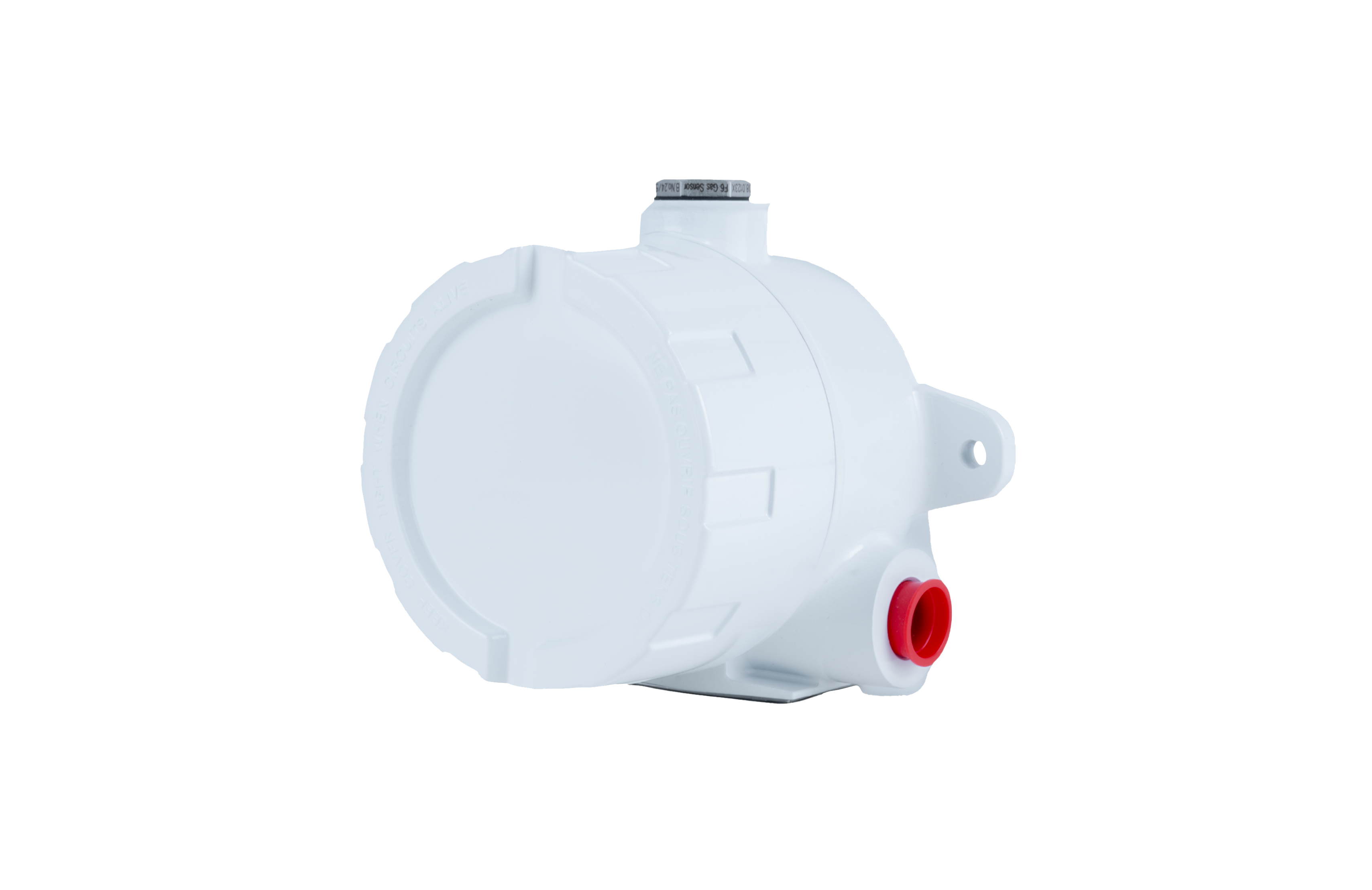 Wide range of sensors

Versatile
XDI
The XDI-F1 Gas Sensor is capable of utilizing a wide range of sensor cell types offering an unmatched number of gases that may be monitored. Standard 4~20mA signaling with CANbus address enables the sensors to be networked via the WatchGas Combi control system or customer preferred monitoring systems.