Methane (CH4)
Natural gas – or methane (CH4) – is naturally produced from decomposition of organic matter in poorly oxygenated areas. Its antrhopogenic version is massively produced through the exploitation and combustion of fossil matter and in any other field of activity with organic matter decomposition: waste landfill sites, biogas production.
Dangers of methane gas
Methane (CH4) is colourless, odourless and heavier than air. Because of these properties, this cannot be detected without proper equipment and can accumulate is suspended ceilings and other high-up areas. This gas is above all extremely flammable (R12) and explosive, with explosive limits between 5 and 15% volume.
Methane – CH4 gas – is not a toxic gas but it might replace oxygen when reaching high concentration levels in poorly ventilated areas. It is also responsible of the greenhouse effect as it absorbs earth infrared rays that enhance climate warming. Methane is one of the six major gases covered by the Kyoto protocol.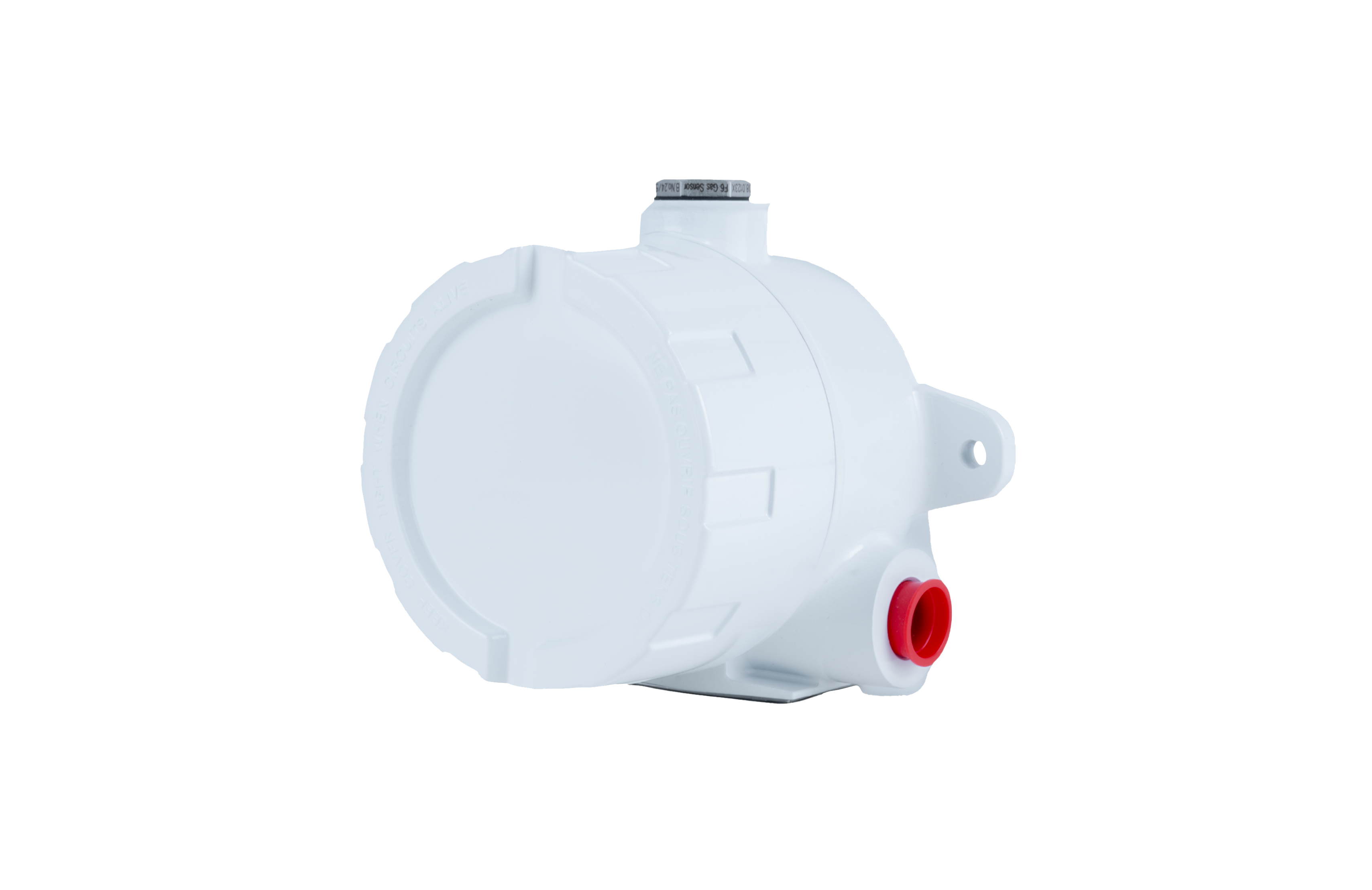 Wide range of sensors

Versatile
XDI
The XDI-F1 Gas Sensor is capable of utilizing a wide range of sensor cell types offering an unmatched number of gases that may be monitored. Standard 4~20mA signaling with CANbus address enables the sensors to be networked via the WatchGas Combi control system or customer preferred monitoring systems.