CO monoxide detector
A CO, or carbon monoxide, detector from WatchGas provides a safe workspace for all of your workers. Our Research & Development team designs every single detector according to our customers' needs and wishes. Therefore, our gas detection equipment offers the highest protection possible. Would you like to know more? Read on.
Are you interested in our products?
We support all our equipment with calibration gases, training, long-life sensors and fast service so that our worldwide customer base receives the highest protection and user-friendly equipment possible from our gas detectors.
What does a CO, or carbon monoxide, detector do?
This detector is indispensable for any workplace where this dangerous gas is present. Carbon monoxide is poisonous colorless, odorless and tasteless. The gas is known as a silent killer, because workers are not aware when large amounts of CO are present. However, carbon monoxide is very dangerous and deadly. A CO, or carbon monoxide, detector is therefore a must and has to be added to provide a safe and healthy work environment. This detector identifies the poisonous gas and provides an early warning and gives workers time to escape the room. To provide even more safety, we also offer a man down detector. This equipment gives out a warning when a worker has fainted, fallen or is in danger.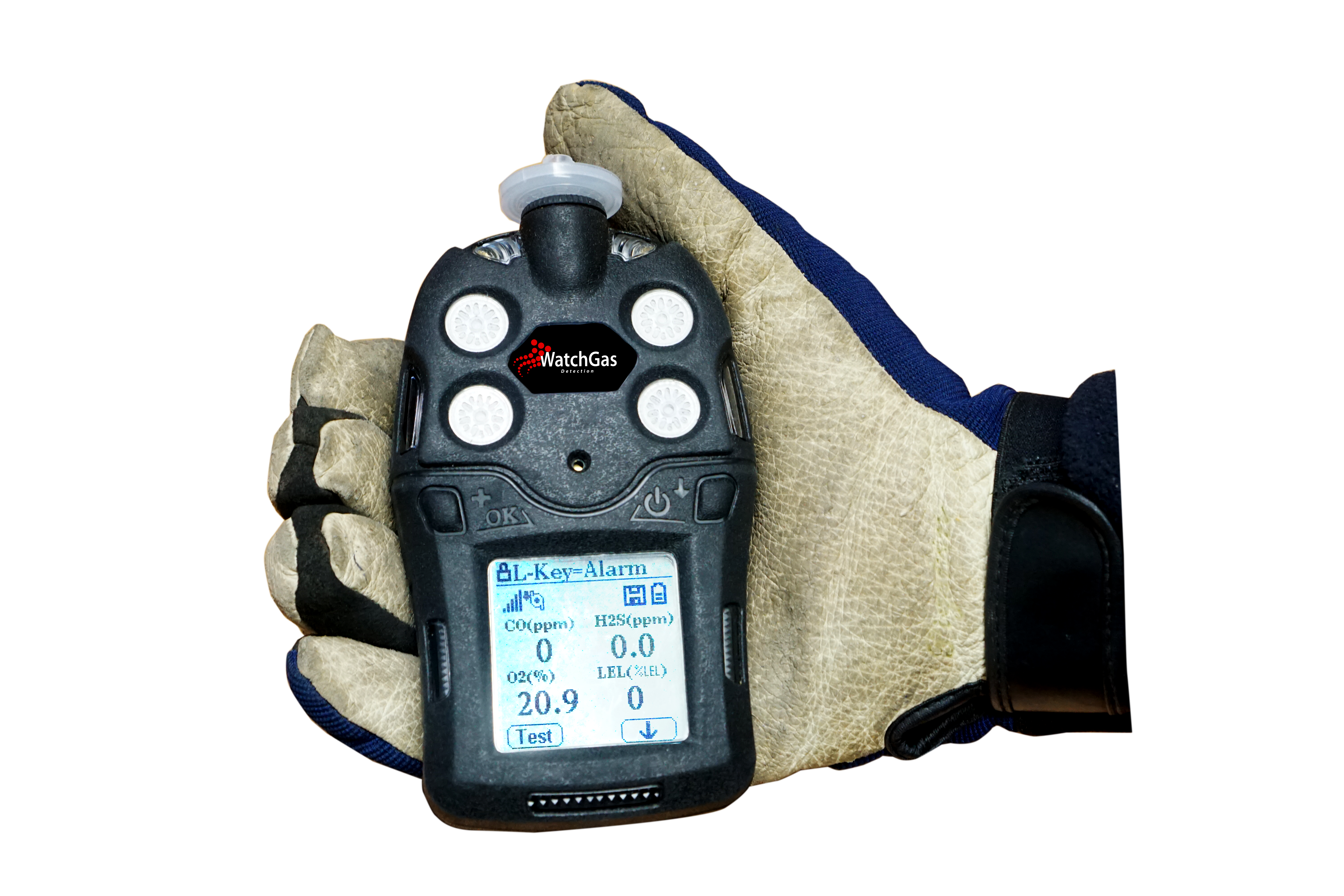 In need of advice on a transportable gas detection manufacturer?

Don't hesitate to contact us