Description
This product is designed to charge up to 4 WatchGas POLI gas detectors at the same time.
Product information
---
You might also like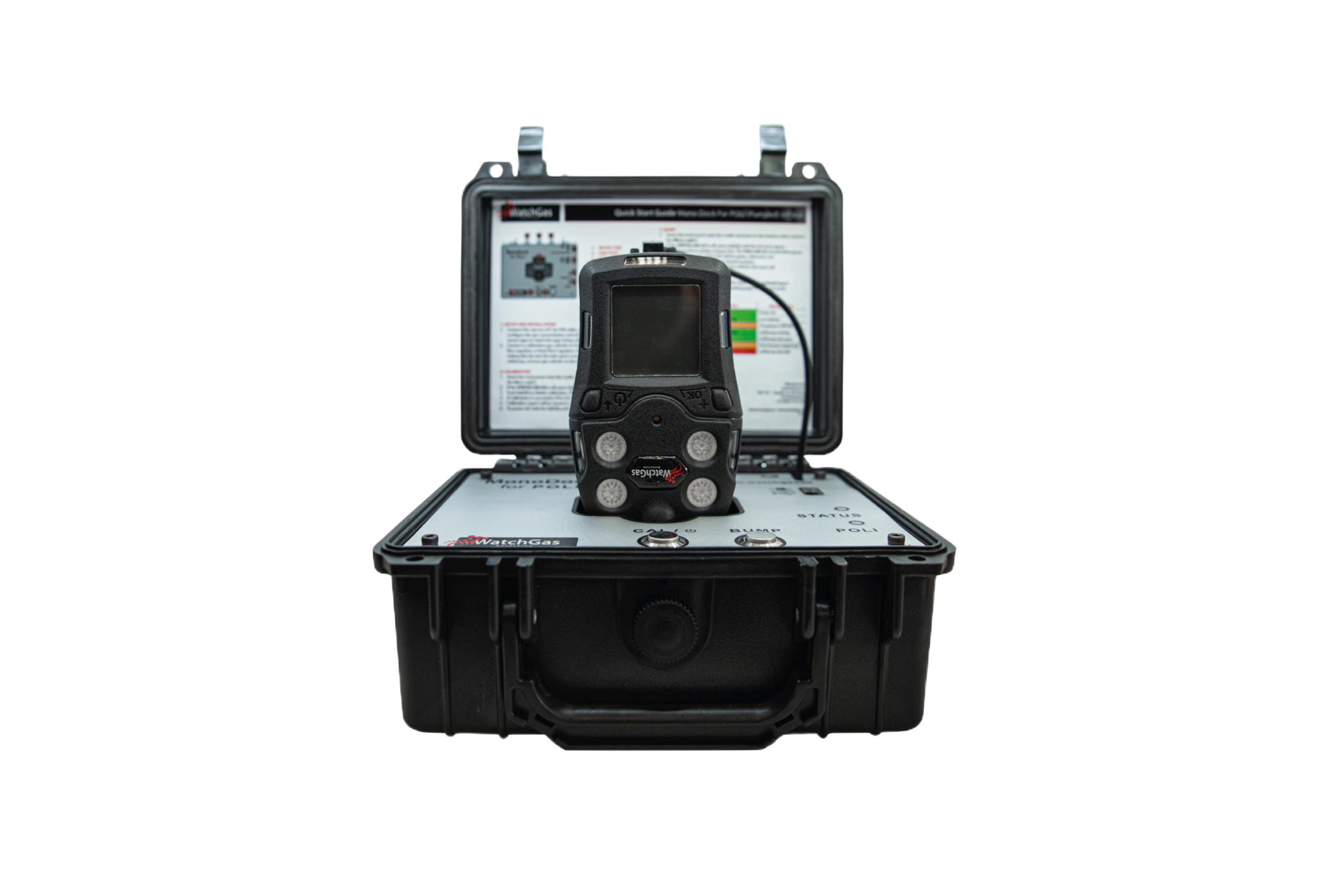 POLI mono docking station
The POLI MonoDock (MP400T) is a docking and calibration station for the POLI Multi-Gas Detectors. The MonoDock for the POLI pumped version provides fast and easy calibration or bump testing: just place the POLI in the bay, connect the cable, and push start.